Empowering adolescent
girls and young women
for a brighter future.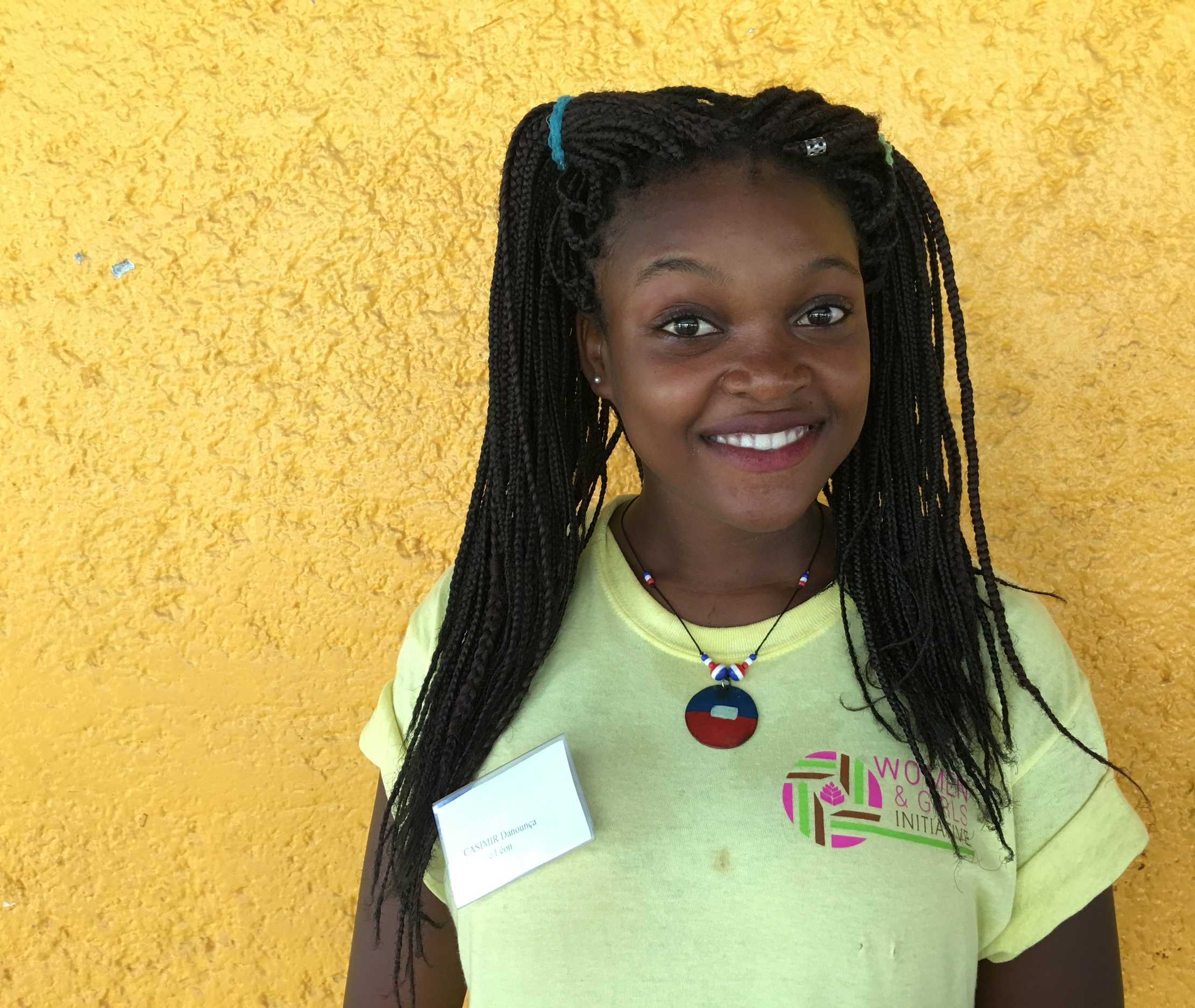 Creating tomorrow's leaders.
The Women and Girls Initiative (WGI) is a global movement focusing on gender equity and youth development through education, and training, health programming, economic empowerment,
research and advocacy interventions.
We aim to advance gender equity and the youth development agenda by targeting the most marginalized and disadvantaged girls and young women. We serve those whose development and growth have been impacted by cycles of poverty, natural disaster, and armed conflict through a holistic approach including educational support, leadership development, health and economic self sufficiency opportunities.
"I always lived in insecurity, worrying if I will finish my studies or if I will have to leave school for good. I see what is happening to my peers who had to leave school; they are exposed, engage in harmful behaviors to get what they need, and it is really hard for them to make a decent living. The happiest day of my life was when I was selected to benefit from the WGI scholarship program. They put me in a boarding school, paid for my school fees and gave me all the materials I needed."
Anonciata, 18y, Rwanda
Education & Leadership
Scholarships + Weekly Workshops + Annual Leadership Academy
Youth Resource Center
Physical Space + Safe Space
Micro-Enterprise Development
Economic Self-Sufficiency
Annual Summer Leadership Academy
The annual summer leadership academy (SLA) is an essential component of WGI's Education and Leadership Intervention offering a holistic approach to girls' empowerment. We fuse leadership training with art-therapy combined with psychosocial support and counseling to transform gender issues and post disaster trauma and stress faced by adolescent girls and young women while promoting personal growth and academic success, individually and collectively.